About 30 visas of telework have been created since 2020. Following the Covid-19 pandemic, we have noticed a democratization of work habits. Workers aspire to become more free and flexible. We believe that telework will revolutionize the world of tourism. These visas are a real opportunity for workers wishing to change their life overnight for a period of 1 to 3 years. But also an advantage for destinations living on tourism and regularly impacted by various events (pandemic, climate damage, ...).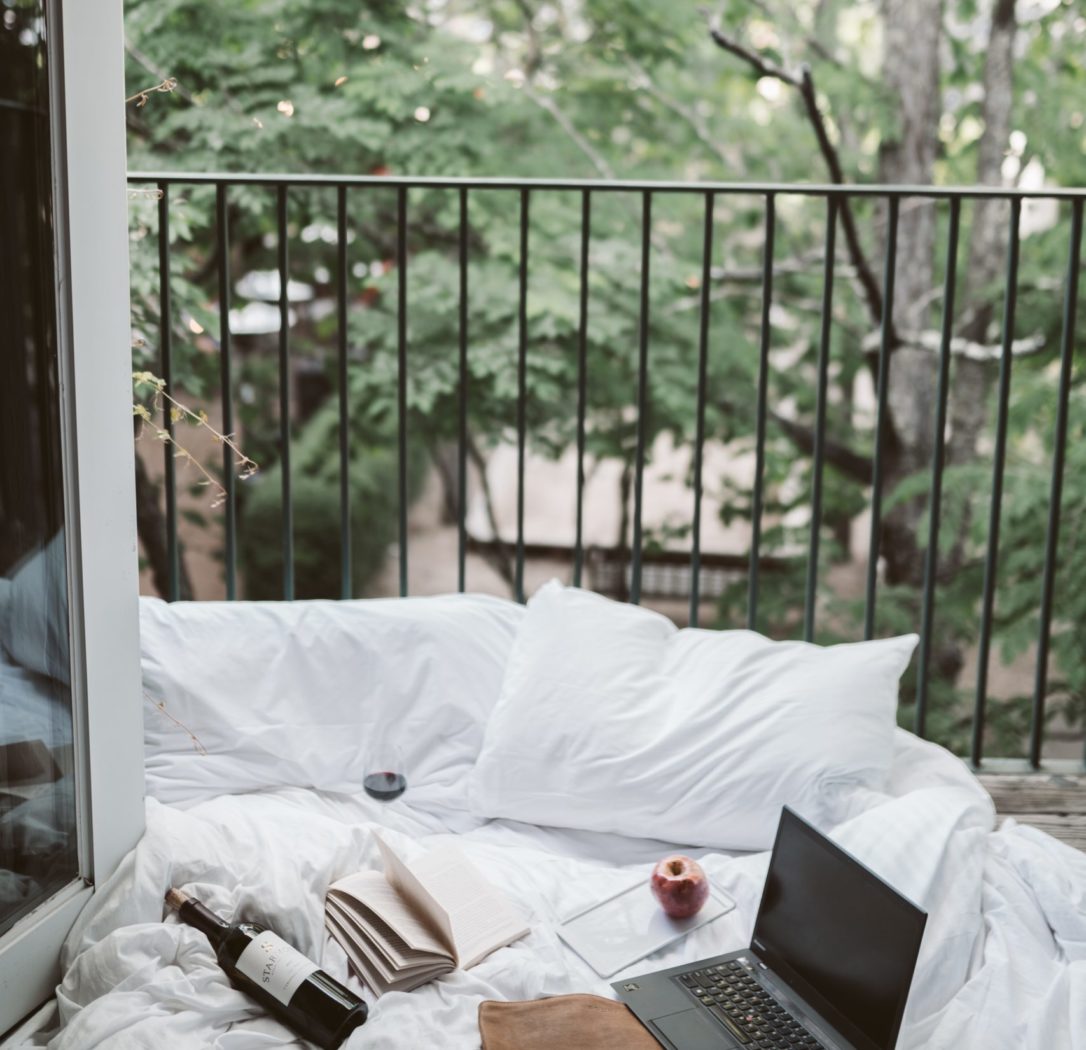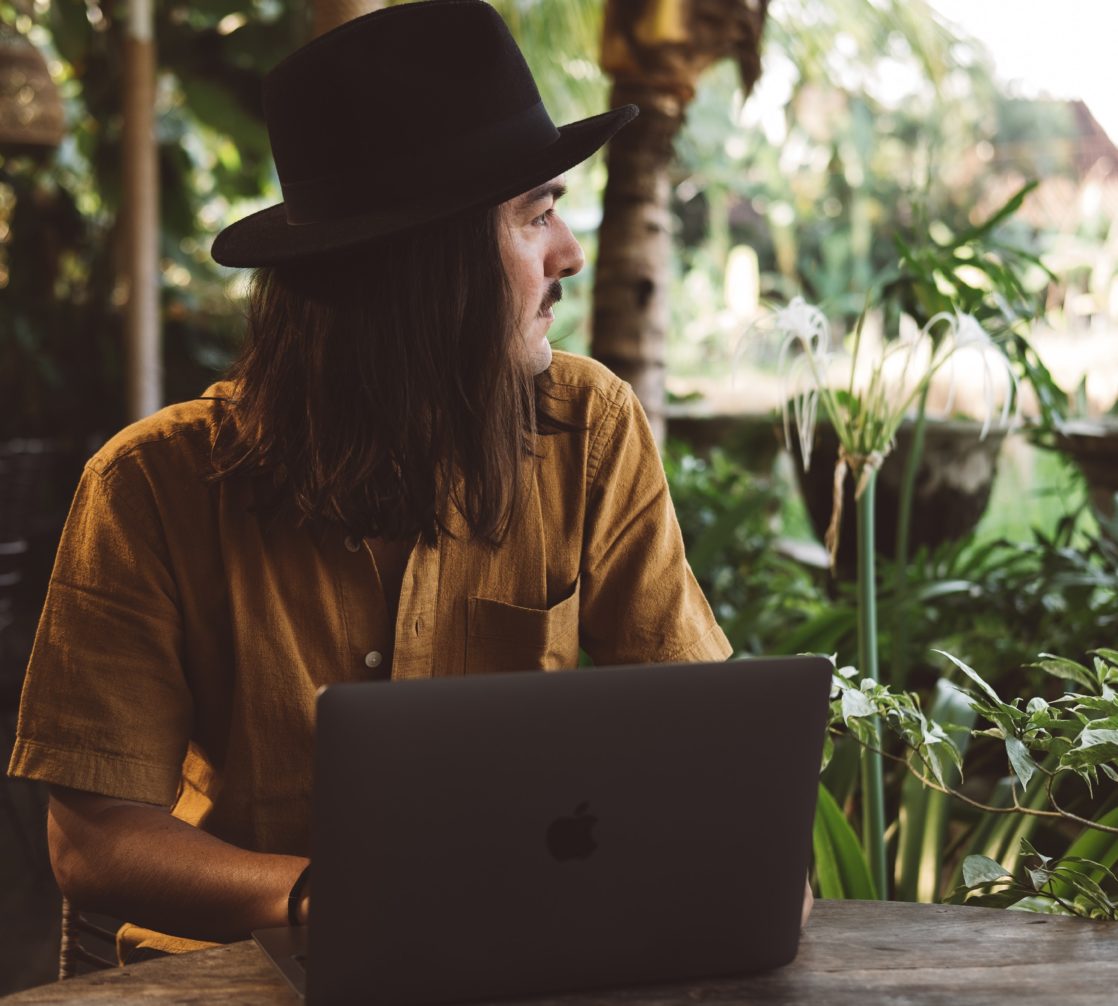 Visamundi, the French specialist in electronic visas, has decided to enter the telework market. Our aim is tohelp future workers around the world toobtain a visa from telework. Our knowledge of the market and its specific features gives us the legitimacy to position ourselves in this market of the future. The result is Nomamundi, our solution dedicated to telework.
Nomamundi wants to become the leader in the visa market at telework. To provide information on the proposed destinations. Become a reference for international teleworkers/digital nomads.