Digital Nomad Space
Questions about setting up telework as a digital nomad? We answer you in detail.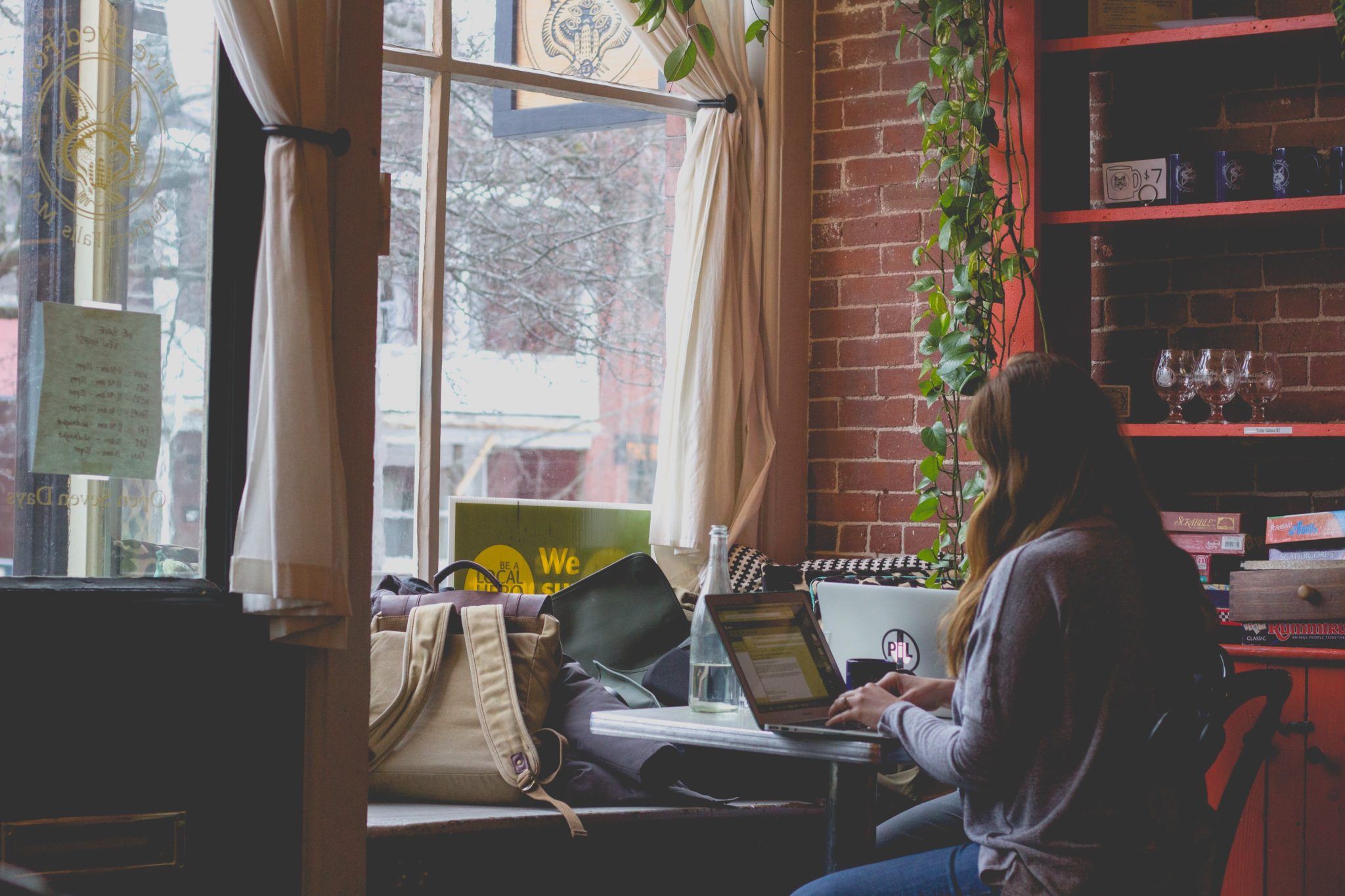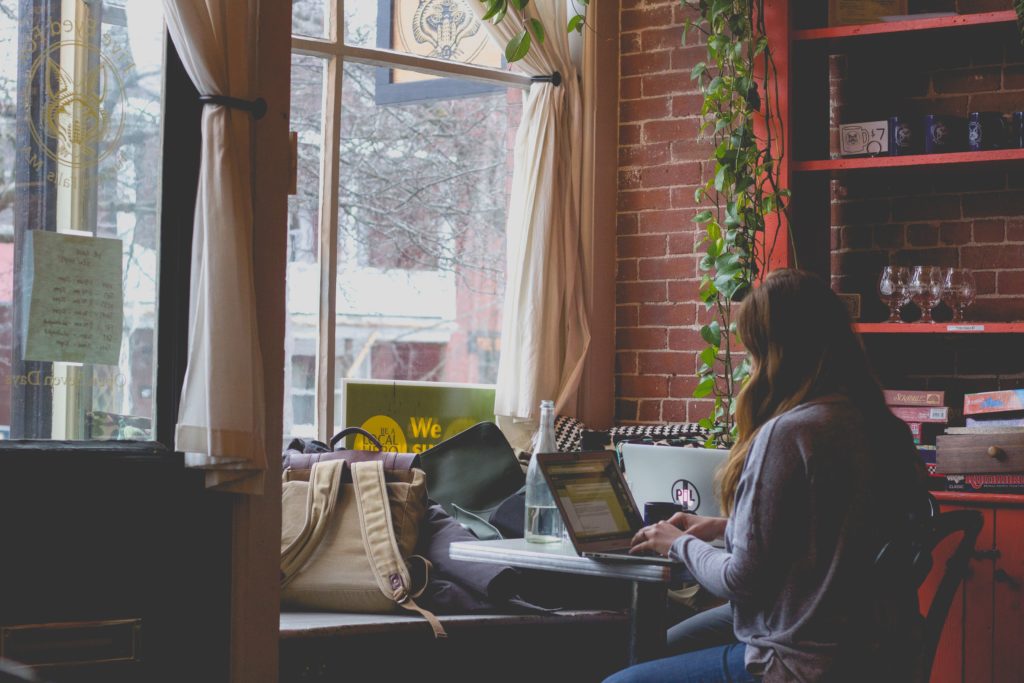 Digital nomads are people who work in the digital field and have the ability to travel at the same time due to their ability to work remotely. Digital nomadism, more than just a job, is a lifestyle in its own right. Digital nomads work from the Bahamas, Taiwan orMauritius, as long as they have a good quality internet connection. People who work exclusively on computers are digital nomads. They are essentially nomads because they have no office or fixed geographical location. They are mainly defined as self-employed.
If a worker regularly travels for work, he is not a digital nomad in the most common sense of the term, even if he uses his computer. He can be called a short-term digital nomad, but he has not chosen the lifestyle of the digital nomad.
Digital nomad is a way of working and not a profession.
A digital nomad is not constantly on vacation. Indeed, he sets himself periods of time to travel. But, he spends a lot of time working, because without that he would not be able to have an income and therefore to travel.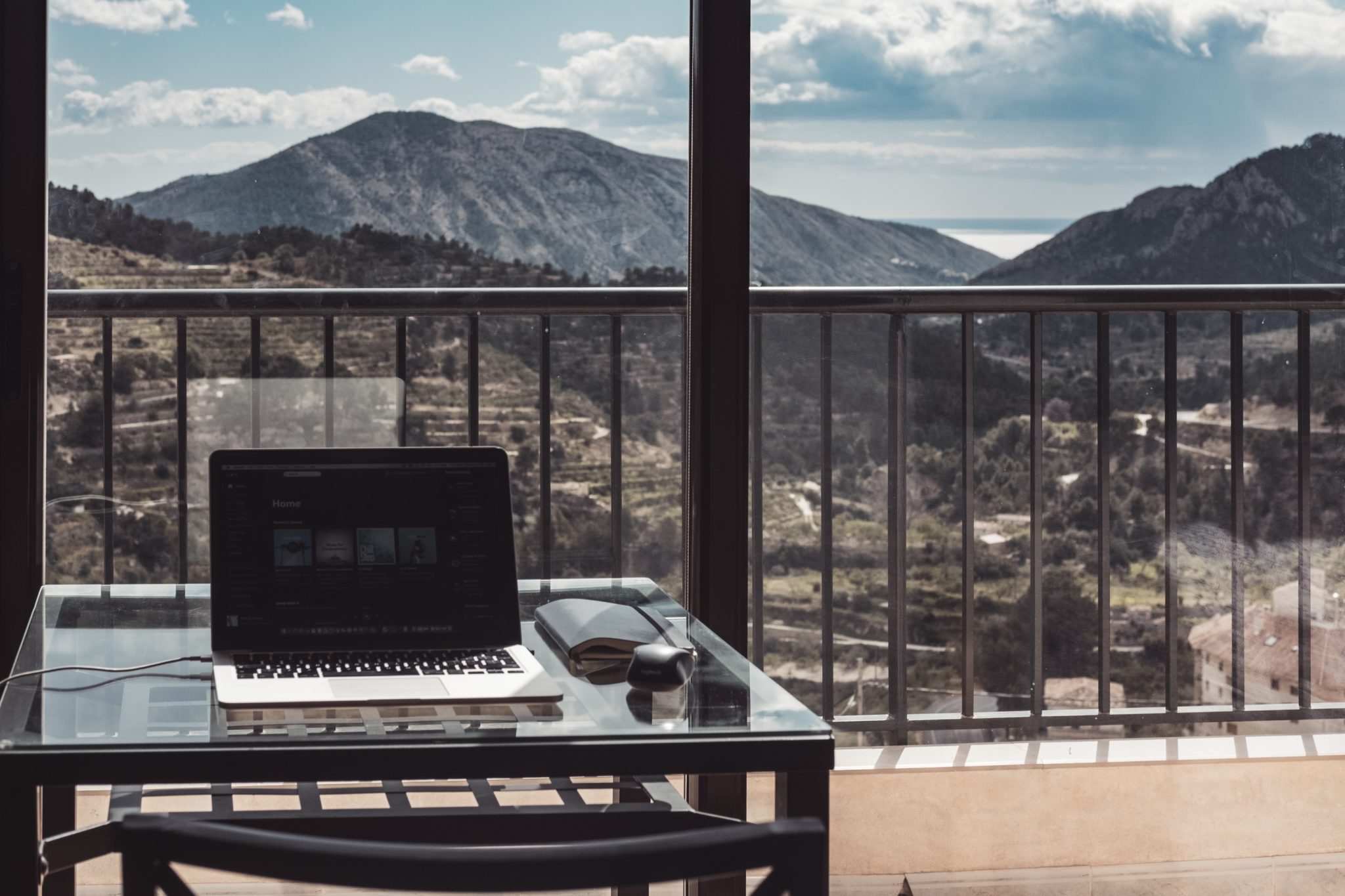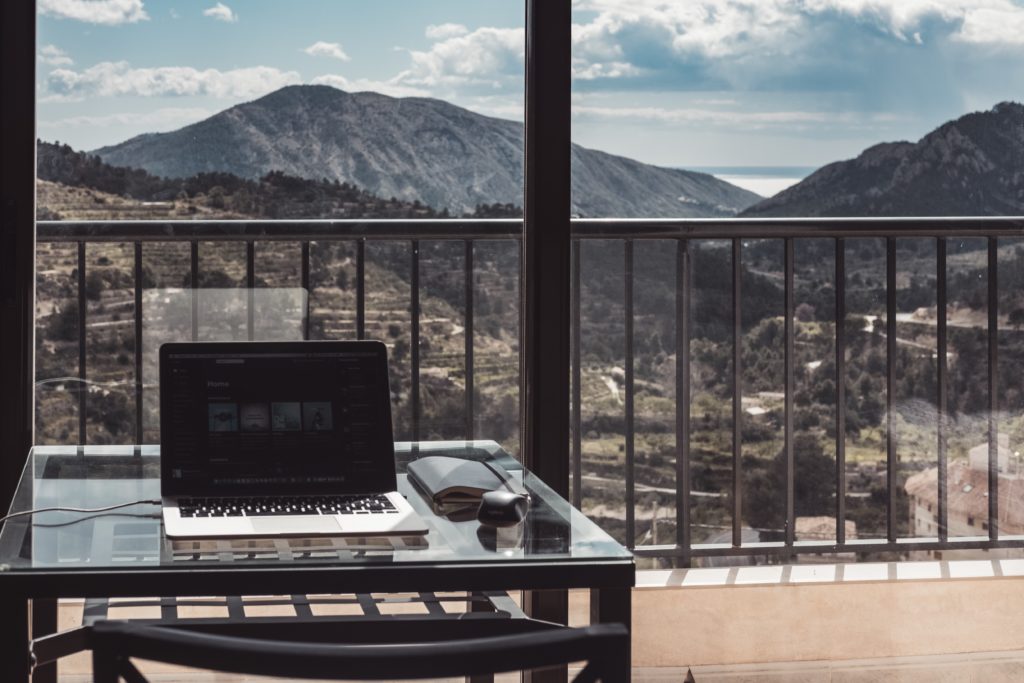 Implementation of the telework
It's not easy to be a digital nomad all year round.
Don't confuse vacation with working abroad in unusual conditions (climate, atmosphere, landscapes or cost of living...). Take regular vacations, of course, but don't be a tourist all year round.
Choose a hotel or short-term accommodation where you can work well: the size of the table or desk, the brightness, the internet connection will allhelp. Work outside, in cafes or coworking spaces.
As a freelancer, you will most likely experience a "roller coaster" income. Even if you are abroad and want to go out every day, set a budget and stick to it. You will have different levels of income. While you may receive a large income at times, you may also receive less.
It is also important to limit the time you spend traveling. Compulsive, worldly travel is not as beneficial as immersion travel. Why not commit to living in a country for three months and learning the language? If you move from city to city every few days and only stay in each country for a few weeks, you will burn out and spend too much time traveling. Slow down and travel slowly.