Our partners
Service providers we like. Need help with a project? To find the perfect partner, check out our directory of trusted companies.

To allow you to travel more comfortably, our partner Chapka assurances adapts its contracts over time, according to circumstances, such as the Covid-19 pandemic.
Among the documents required when applying for a visa from telework abroad, we find the eternal travel insurance.
We recommend that you subscribe to the Cap Aventure contract. You are covered by this contract for stays of more than 90 days related to travel, anywhere in the world. The guarantees are as follows:
Organized and fully funded repatriation assistance
Reimbursement of medical and hospital expenses incurred during travel, including Covid-19 infection. Amounts: Up to €1 million if you choose the USA/Canada zone, and a maximum of €200,000 with no deductible. Teleconsultation can be used to schedule medical visits.
In case of death or hospitalization of a family member, come back quickly
Luggage insurance
Civil liability

Holiworking is an agency specialized in professional and personal development through the organization of immersive stays abroad.
This Nantes-based start-up was founded in 2020 following the realization that it was becoming increasingly difficult to reconcile employers' concerns about retaining and hiring employees with the demand for mobility in telework of employees.
As a result, they have developed a short expatriation package for staff members, for 6 or 12 months in a dream location, ensuring the pursuit of the professional goal through telework, all at no additional cost to the company, a true employer brand asset.
Our exclusive collaboration was born out of our mutual belief in the future of telework abroad. This new approach to work helps people learn, grow and develop their talents.
The goal of this project is to assist Holiworking in their visa application process. But also, to propose their service to each teleworker wishing a turnkey stay.
Translayte is a translation service provider based in London. Ensuring that they work with professional translators who are willing to help, they will provide you with certified, sworn and legalized translations that are accepted worldwide.
To support any official request, most countries and embassies will require you to have an official foreign language translation of the documents you submit to them. Due to the complexity of the legal requirements, some of the steps may be confusing. 
With Translayte, we understand the requirements of each authority. Some of the supporting documents required by the remote work visas must be translated or legalized. We recommend that you use this service before applying for a visa, in case your documents are not in a language accepted by our staff.


TourMaG.com is a French media considered as the most consulted French-speaking portal in B to B tourism. Their audience is certified by the ACPM: The Alliance for Press and Media Figures. They are among the 15 most consulted French BtoB media, all sectors of activity included.
Visamundi collaborates with Tourmag to write articles. We also carry out a common watch on visa/passport issues.

Majorelle Avocats, a firm located in Nantes and Paris, employs professionals specialized in labor and social security law. Their staff provides companies with professional, accessible and affordable support. They manage expenses and costs to ensure controlled results. They act on different subjects:
-securing your strategy
-conducting restructuring and exceptional operations
-managing risky litigation
-international mobility
Majorelle Mobility accompanies international employee mobility,professional immigration, management of foreign subcontractors and assistance to foreign companies. They achieve this through a judicious organization of employee mobility.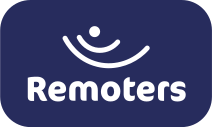 Remoters is a French start-up that connects you with real estate agents all over the world. 
The objective is clear: to help teleworkers, students, families or travelers of all kinds to find housing. The Remoters real estate network offers housing that is not available on traditional sites and agencies, while respecting the budget of each individual. These homes are visited by Remoters agents who make sure to meet every client's expectations.
In addition to the apartment search service, the company offers other so-called ancillary services to enhance the initial experience: 
The Remoters agent will pick you up at theairport 
You will receive a local SIM card upon arrival as well as other supplements depending on the situation - a bus card for example 
You visit the city with the correspondent who shows you his favorite places 
We add to the already full list about thirty other services specific to each destination: diving courses, language courses, bar tours...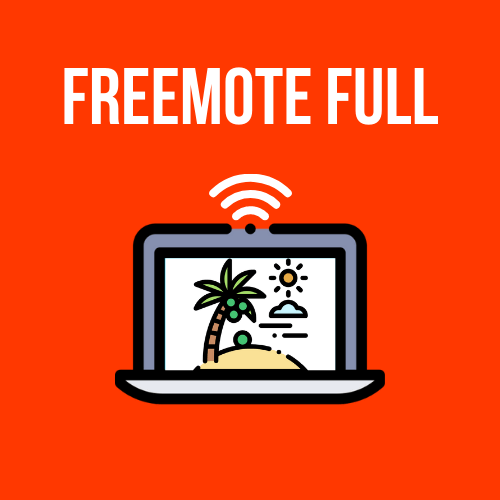 Ambroise Debret, a freelance web marketer for 9 years including 5 years as a digital nomad and living 100% from his freelance activity decided to launch Freemote.
His goal is tohelp freelancers become free through the Internet. He personally accompanies each freelancer towards the achievement of their goals.
This training includes 17 modules of 1 hour + 52 application exercises + concrete case studies. But also 9 bonus expert masterclasses (i.e. about 10 training sessions in one), 19 model scripts (quotation, contract, content, prospecting, negotiation, rate increase) + role plays to practice. Group coaching with individual follow-up by Ambroise during 6 months are also organized.
This has created a private community and a Freelance collective to help each other with over 200 freelancers.
Freemote is for :
Employees who want to sell their skills as freelancers to be free
Freelancers who want to find more clients and increase their rates
To all those who want a new start with the best springboard to become independent and why not digital nomad
Freemote is not suitable for :
The sale of physical or digital products
Tempted by this training to start or strengthen your freelance activity? A 100% free presentation masterclass is currently available.

Country Brand Colombia is created as a joint effort between the national government and the private sector to show the dedication, tenacity, work and passion that project them as a better place in the world and make them a place of real events.
The country brand is an entity of the national government which in turn is a segment of Procolombia, whose trustee is the Ministry of Industry, Trade and Tourism.
Nomamundi is proud to work in collaboration with ProColombia on the telework destination.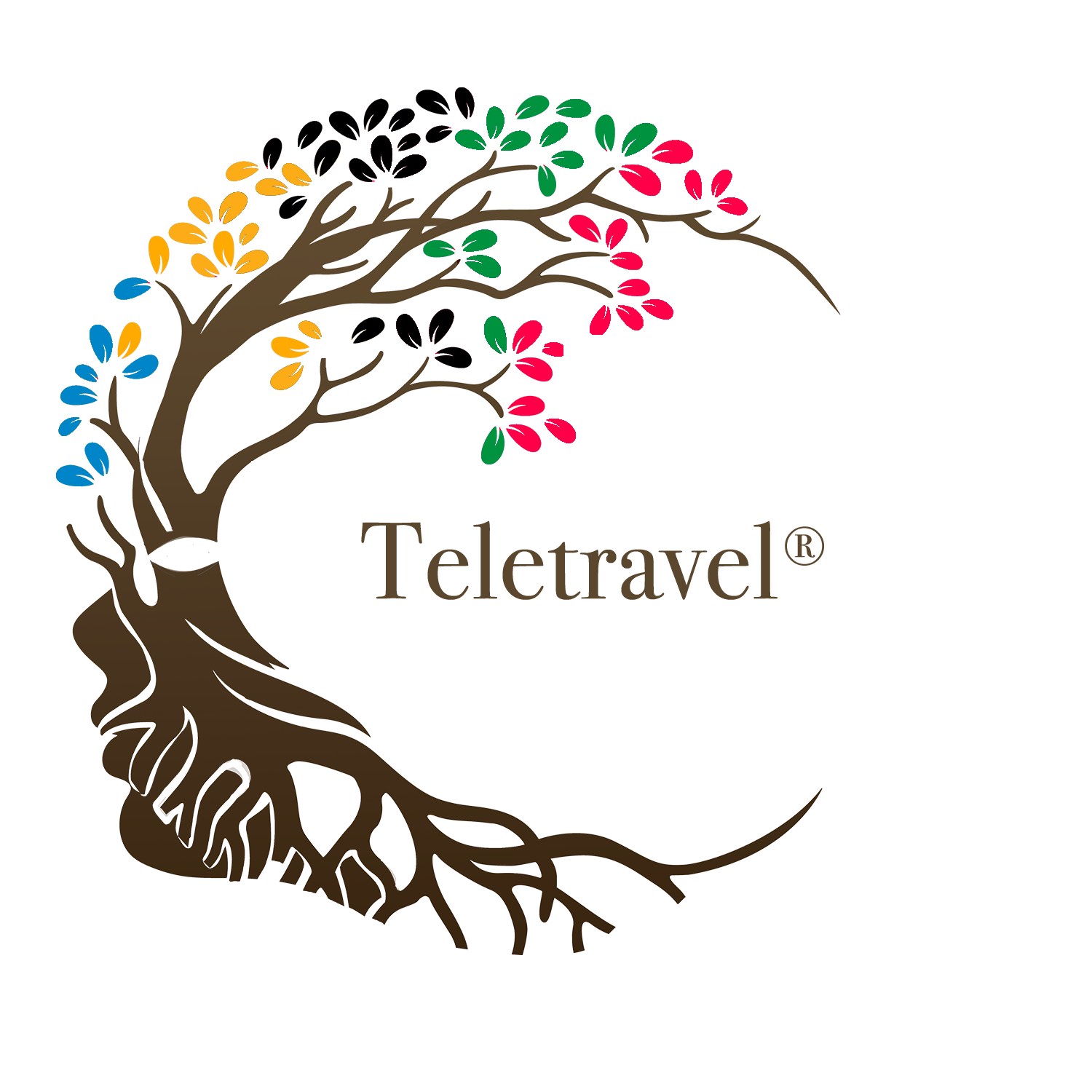 Teletravel is an agency that organizes tailor-made stays for teleworkers, with destinations all over the world. Teletravel is already present in many French regions, but also internationally (Mauritius, Colombia, Namibia,...). Their approach is part of a sustainable tourism, respectful of human and nature. They are anxious to find places where their customers can discover the culture, the natural and gastronomic heritage with locals. They are therefore looking for hosts who share these same values.
Good news, with Nomamundi you can benefit from 10% on Teletravel services withthe code : "Teletravelthanks to Visamundi".

With 45 years of experience in the hotel industry, Sunlife is an ode to the Mauritian way of life. Through its exceptional addresses and high-end services, it demonstrates its know-how while adopting the philosophy of the evolutions of our environmental problems, and the desires of different experiences of the travelers.
From a common goal, that of making Mauritius shine, was born this collaboration. 
Knowing the issues related to accommodation in telework, we offer you a 20% discount (with the code "LONGSTAY20") for any stay of more than 20 nights in one of the 4 hotels of the group. This will allow you to discover the island and find the ideal accommodation that will accompany you during this next year.
You think you have synergies with ?