Employee area
Do you have questions about setting up telework abroad in your company?
Our partner Holiworking answers in detail.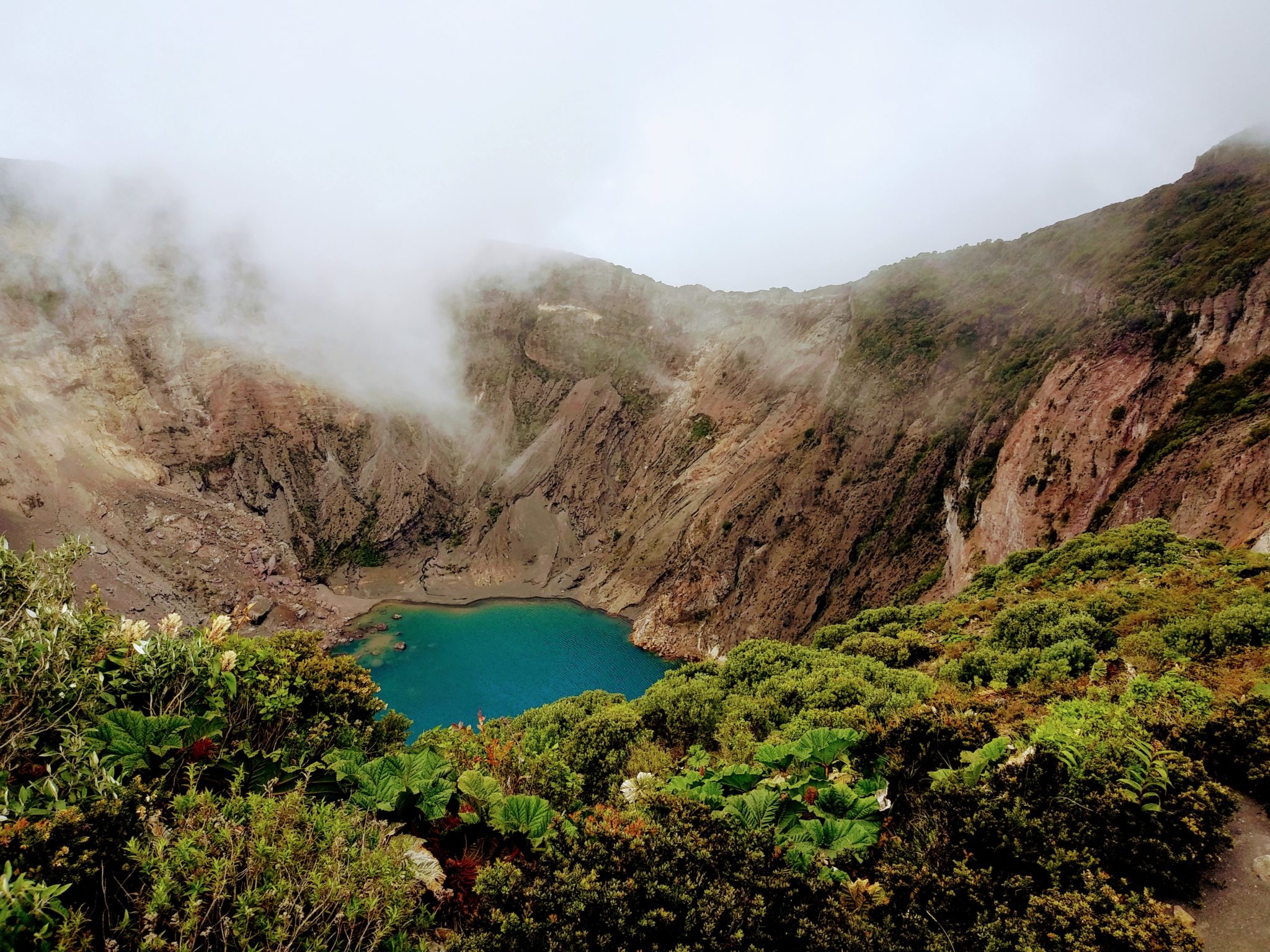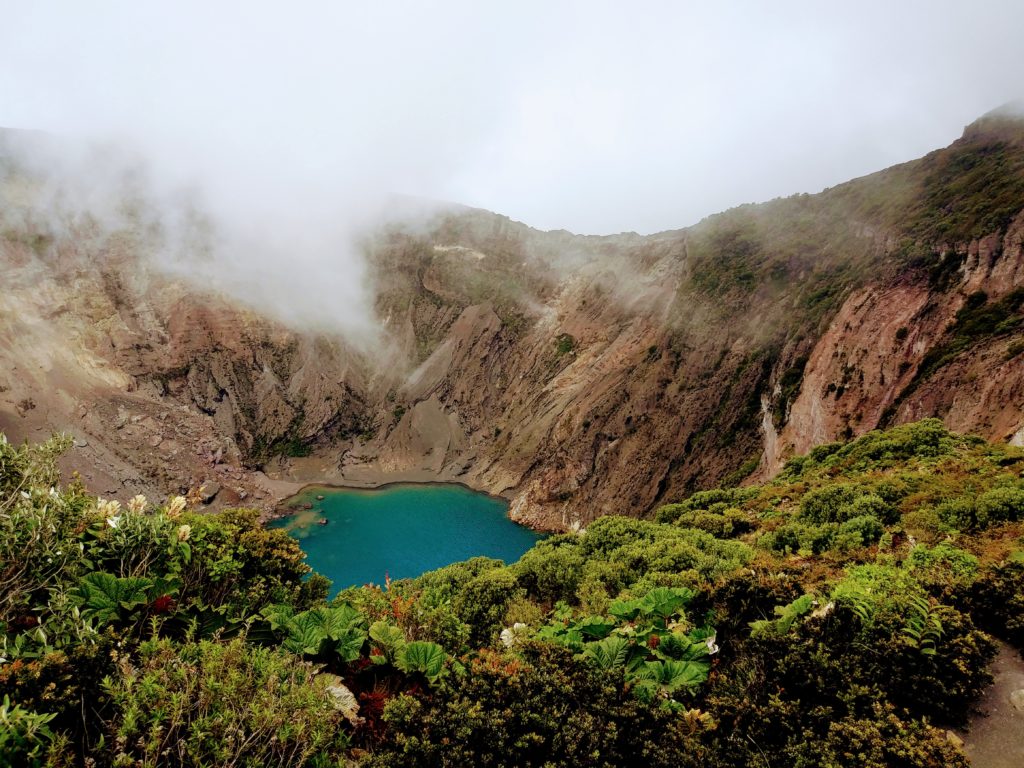 Sébastienfounder of Visamundi and GaëlSébastien Gaël, founder of Visamundi and Holiworking met in 2020 at the super gas pedal ADN Booster in Nantes.
A relationship of trust was quickly established and led to beautiful professional collaborations.
Visamundi has become a Holicompany with an opening of the model to the teams. Eva, the first Visamundi Holiworkeuse, lived the Holiworking adventure in Costa Rica!
As a partner of Visamundi, Holiworking provides additional services to help French employees to achieve an international experience in teleworking.
Holiworking, a legal innovation at no extra cost for companies, allows employees to live a 3 to 12 month experience in a dream destination, while ensuring the continuity of their professional mission by teleworking.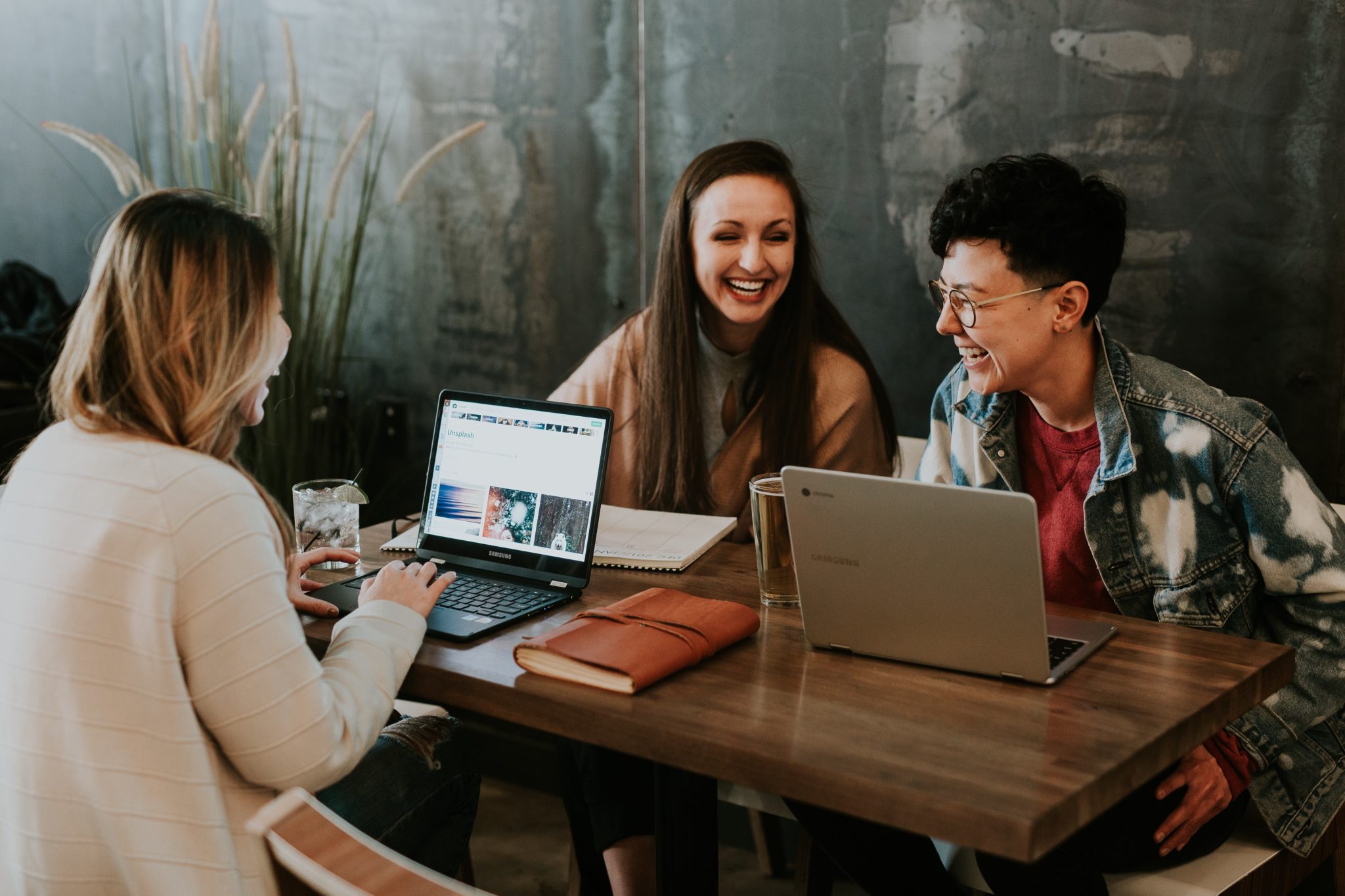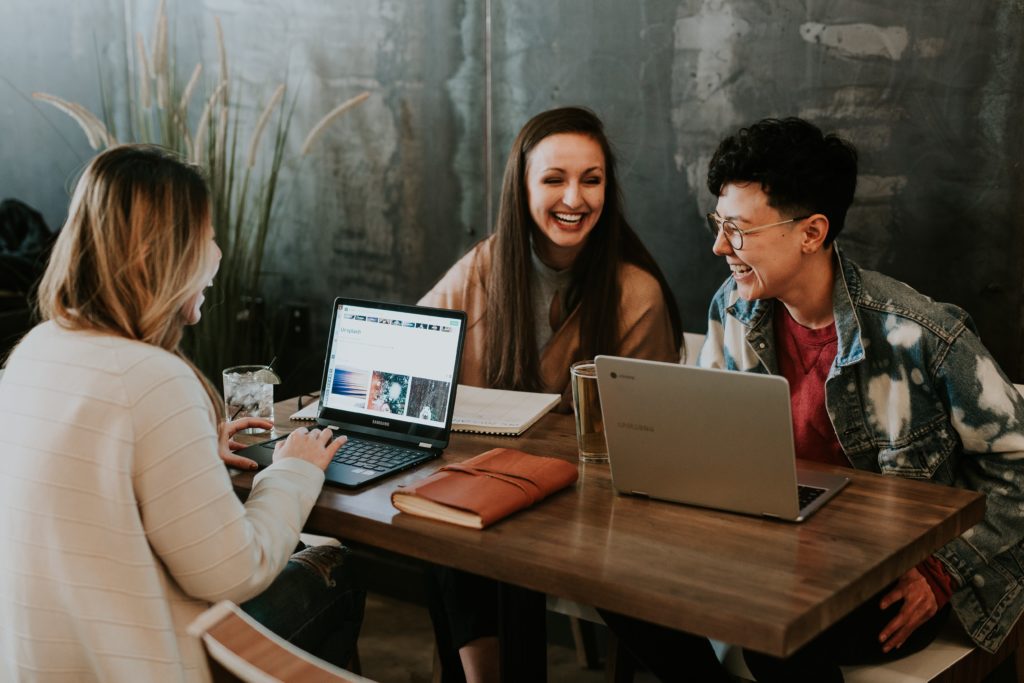 For digital nomad employees with a personal project of international mobility, who wish to travel without leaving their job.
The main conditions are to belong to a private sector company and to have a job that is 100% compatible with telecommuting.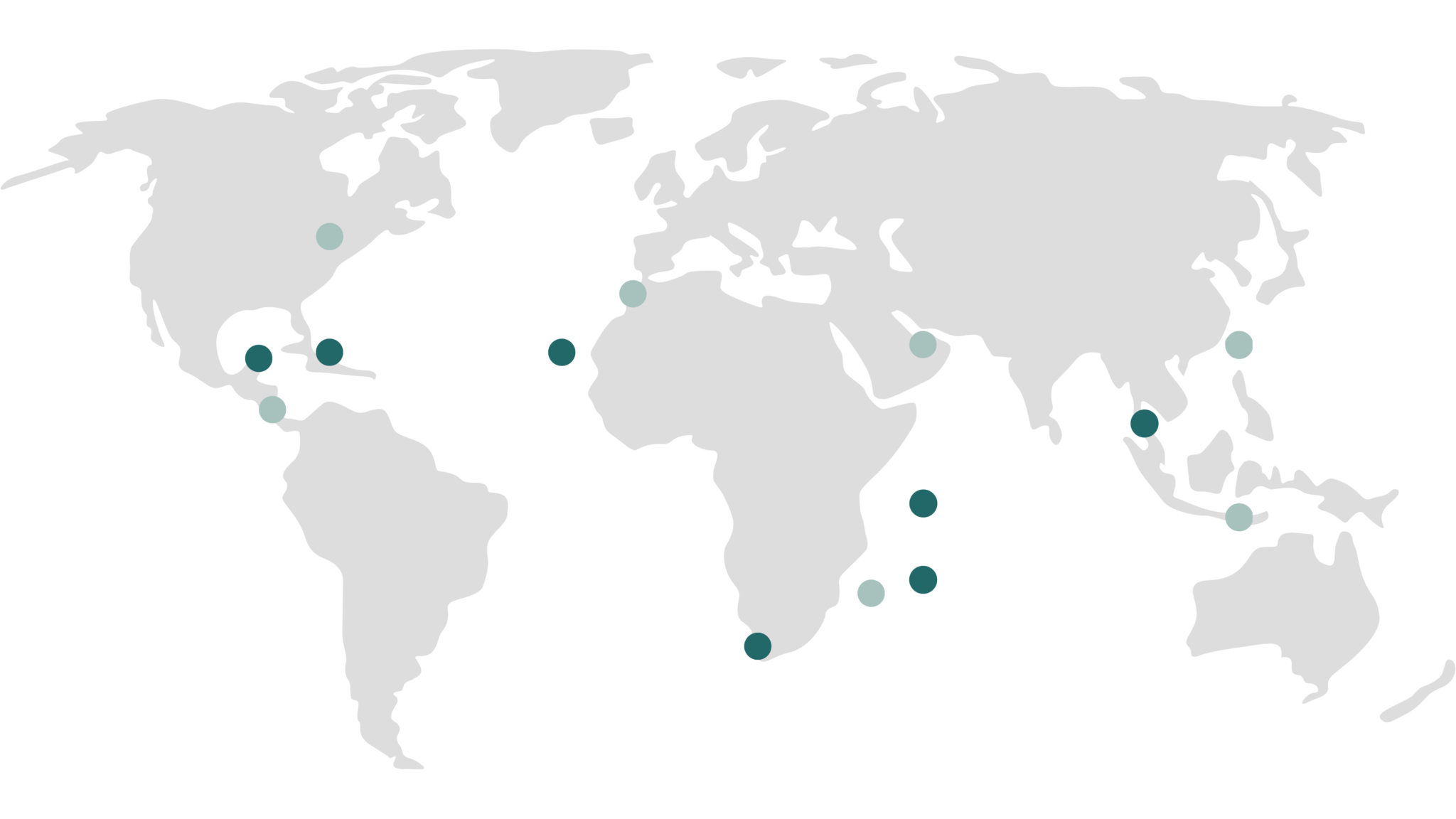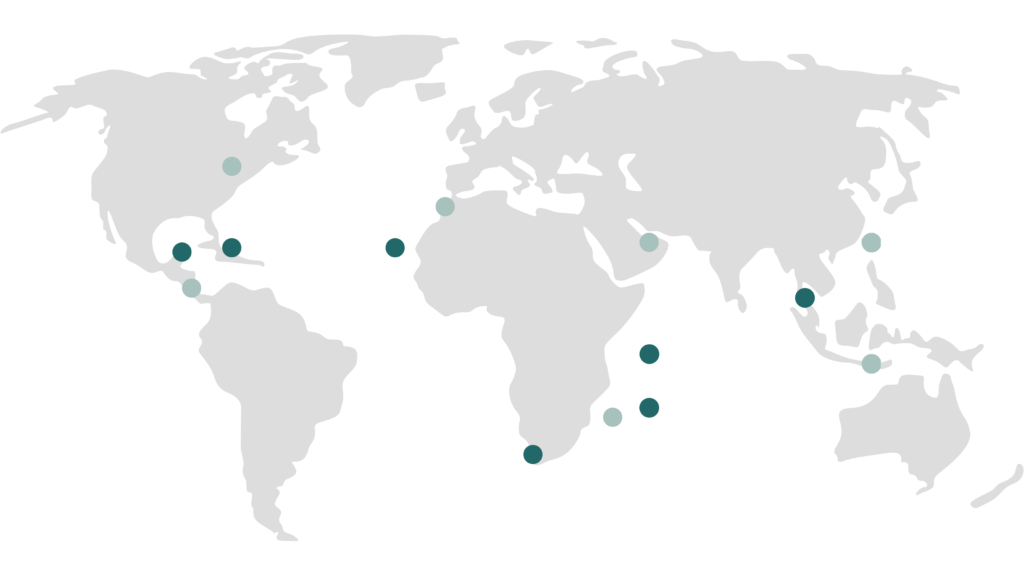 Holiworking destinations are compatible with Nomamundi, and in standard formula in the open Holiworking destinations(Bahamas, Canada, Costa Rica, Dubai, Mexico, Cape Verde, Morocco, South Africa, Mauritius, Seychelles, Taiwan, Thailand and Bali). If the destination of your dreams is not on this list, Holiworking can study it in a customized formula.
The advantages of the digital nomad employee
To learn more, you can download the detailed brochure below